Center for Molecular Analysis of Disease Pathways
The Center for Molecular Analysis of Disease Pathways is an NIH Center of Biomedical Research Excellence (COBRE) focused on the creation and implementation of enabling technologies for the investigation of the genetic, biochemical and physical origins of disease.
Research Core Laboratories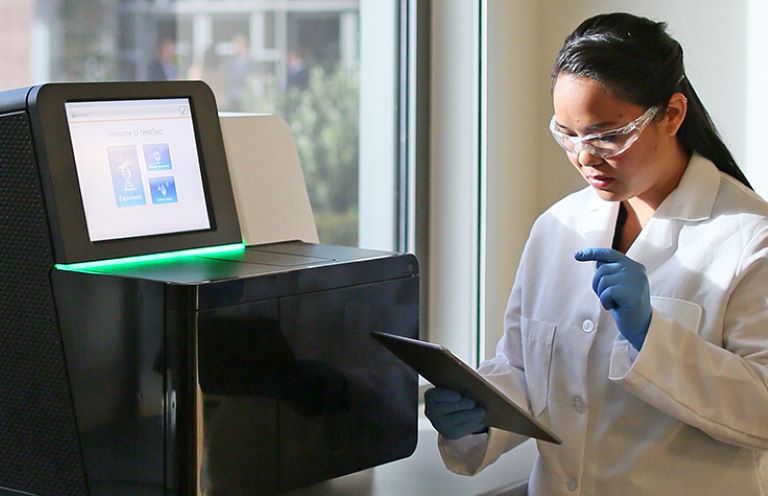 Genome Sequencing Core
Next-Generation Sequencing (NGS) technology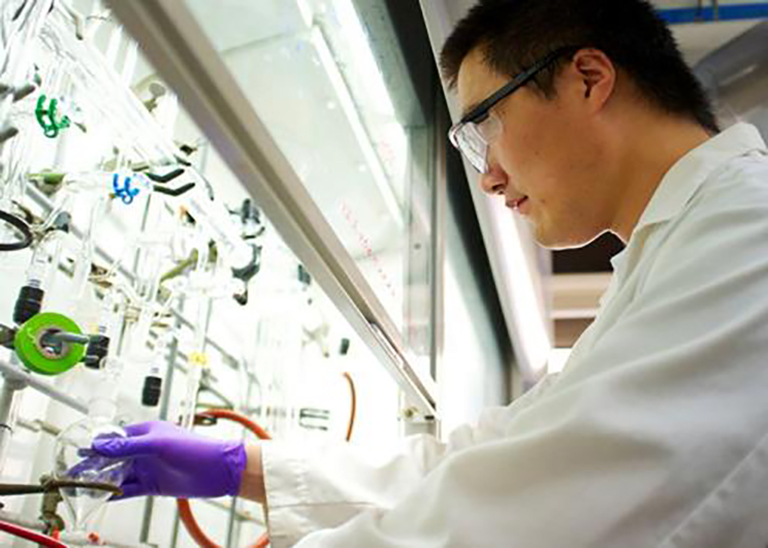 Synthetic Chemical Biology Core
Molecular probe synthesis capabilities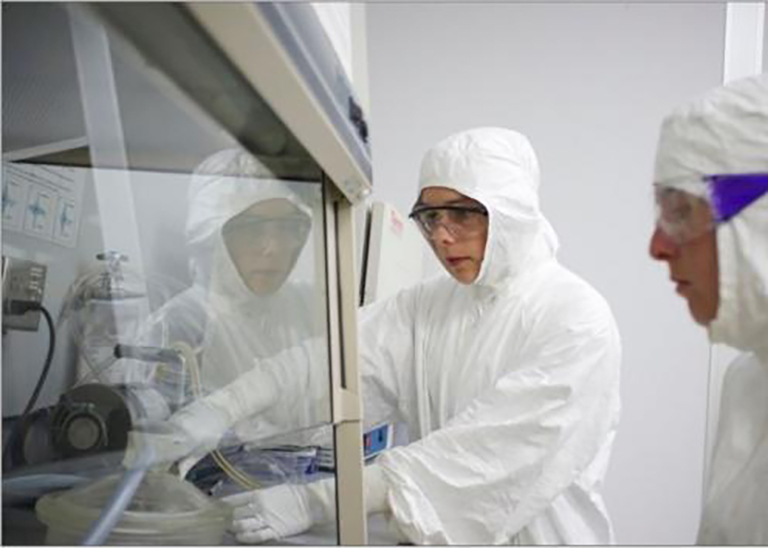 KU Nanofabrication Facility
Micro/Nanofluidic device design and fabrication
10th Anniversary Symposium
May 23, 2023
School of Pharmacy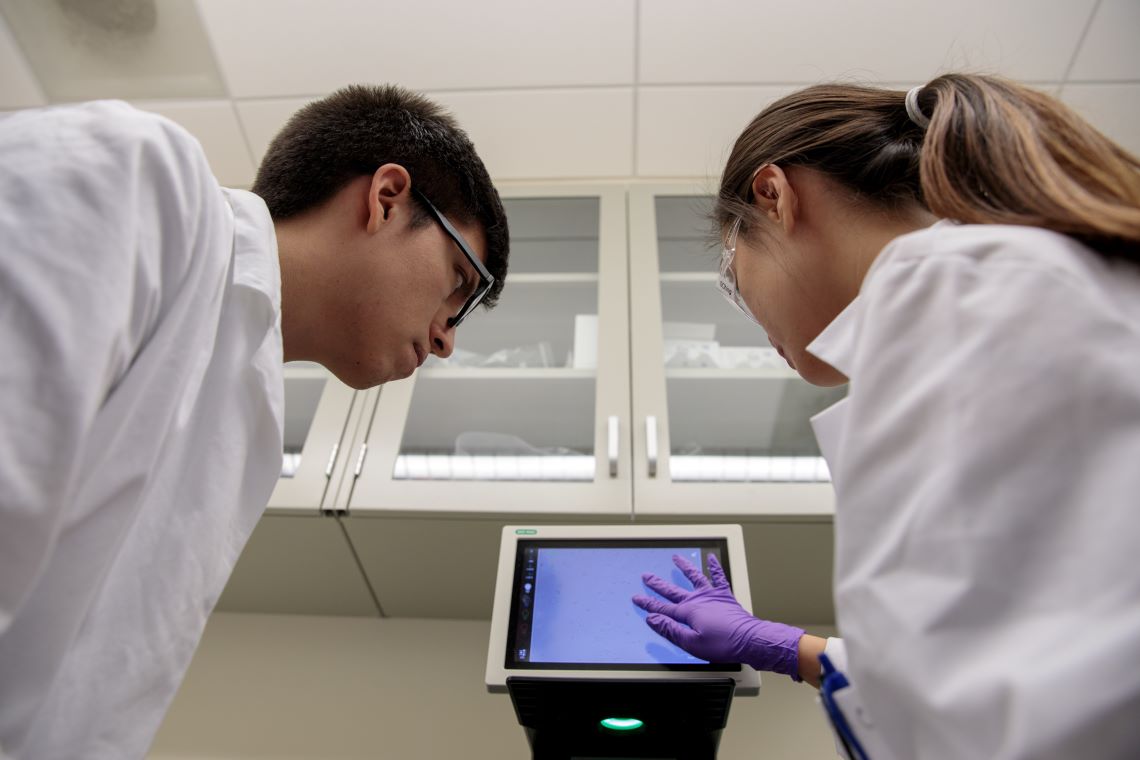 Supporting Research Statewide
The Center for Molecular Analysis of Disease Pathways (CMADP) brings together junior and senior faculty from the physical, biological, and pharmaceutical sciences at the University of Kansas and other academic institutions in Kansas.
What We Do
Enabling technologies are critical for the understanding of the biochemical and physical basis of disease as well as its diagnosis. The COBRE CMADP pursues health-related research that is focused on the development and application of these technologies to understanding disease processes. Two of the Center's major missions are to recruit, support and mentor outstanding junior faculty investigators, and to establish, operate, and grow successful Core Labs that provide state-of-the-art capabilities and services to investigators.
The COBRE CMADP capitalizes on the current strengths of KU in the fields of bioanalytical chemistry, molecular biology, synthetic chemistry, genomics and bioengineering. Three Core Labs were established during Phase 1 focused on providing enabling technologies for junior faculty investigators studying disease pathways: the Genome Sequencing Core, the Synthetic Chemical Biology Core and the KU Nanofabrication Facility (formerly the Microfabrication & Microfluidics Core). The three Cores have catalyzed biomedical research in the state of Kansas by enhancing the research of junior and senior faculty investigators and attracting faculty involved in biomedical research to Kansas Board of Regents institutions.
Research reported in this website is supported by two Institutional Development Awards (IDeA) from the National Institute of General Medical Sciences of the National Institutes of Health under Award Numbers P20GM103638 and P30GM145499. The content is solely the responsibility of the authors and does not necessarily represent the official views of the National Institutes of Health.